Molly Academy

THE ARTISTIC TRAINING PATH SIGNED BY MOLLY COPPINI

12 projects in 24 appointments realised during the monthly lives and available anytime for 12 months
+ One monthly live containing Molly's secrets
+ Discussion groups on several topics
+ Final selection for MollyLike Certification
+ 20% discount on all online classes (This offer cannot be combined with other promotions)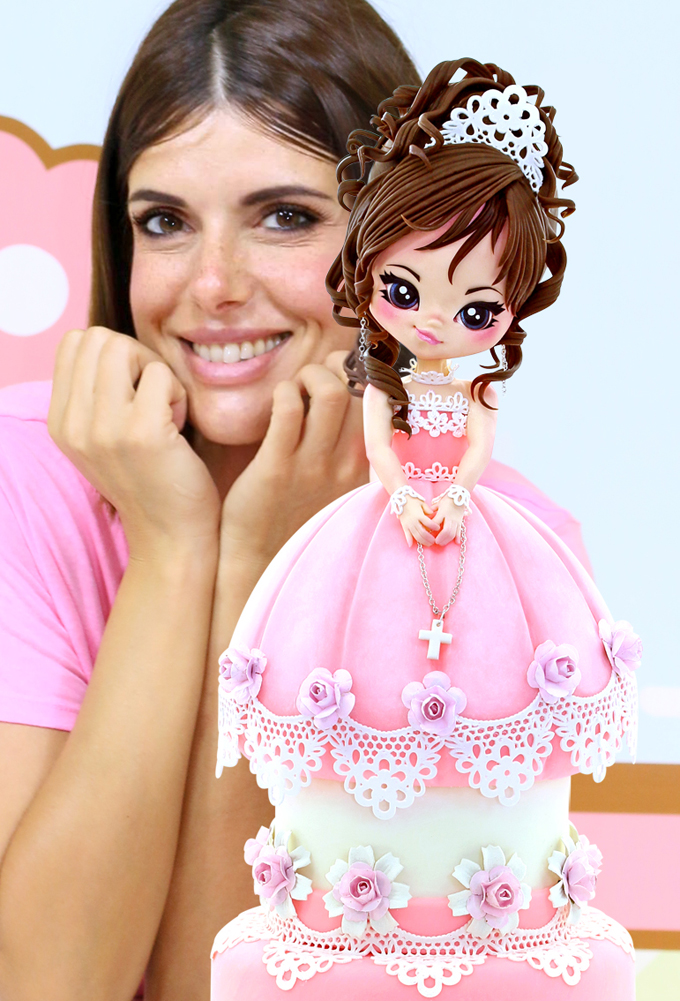 Creating, for me, has always been a need to live in harmony with the surroundings. The love for cake design has given me a lot and therefore I have decided to share with you this rewarding experience.
I thought of something unique for all of you following me.
Not simply a single class but a path to become a cake designer
MOLLY ACADEMY a real online Art School
The training path will be based on TOPICS, therefore aimed at deepening specific techniques and figures to help you have a more effective penetration into the market, from wedding to baptism, from birthday to the most common ceremonies and holidays.
Those who wish to keep training and become my contactperson in their own area will have to participate at the final selection to become MollyLike, so they will allow to have a dedicated page on the website www.mollycoppni.it which will be sponsored on a monthly basis on Molly's main social channels and will be put in contact with the end customer, thus being able to freely offer their works at the right price.
The training also includes a session fully dedicated to the correct approach of our reference market (Design, Realization and Sale of artistic cakes), analysis of the project with calculation of cost and sales price to the end customer.
Particular attention will also be paid to the presentation of the work with an in-depth analysis of: basic elements of photography, lights, backgrounds.
I will guide you step by step in a technical and creative path to make even the most difficult things easy. We will study techniques, colours and materials to create harmony.
A path where your unique style will come through.
Whether you are a beginner or an expert, sign up now.
Choose your course to become a cake designer