Molly Lab

THE ARTISTIC TRAINING PATH SIGNED BY MOLLY COPPINI

12 projects in 24 appointments realised during the monthly lives and available anytime for 12 months
+ Newsletters containing Molly's secrets
+ Discussion groups on several topics
+ Final selection for MollyOK
+ 20% discount on all online classes (This offer cannot be combined with other promotions)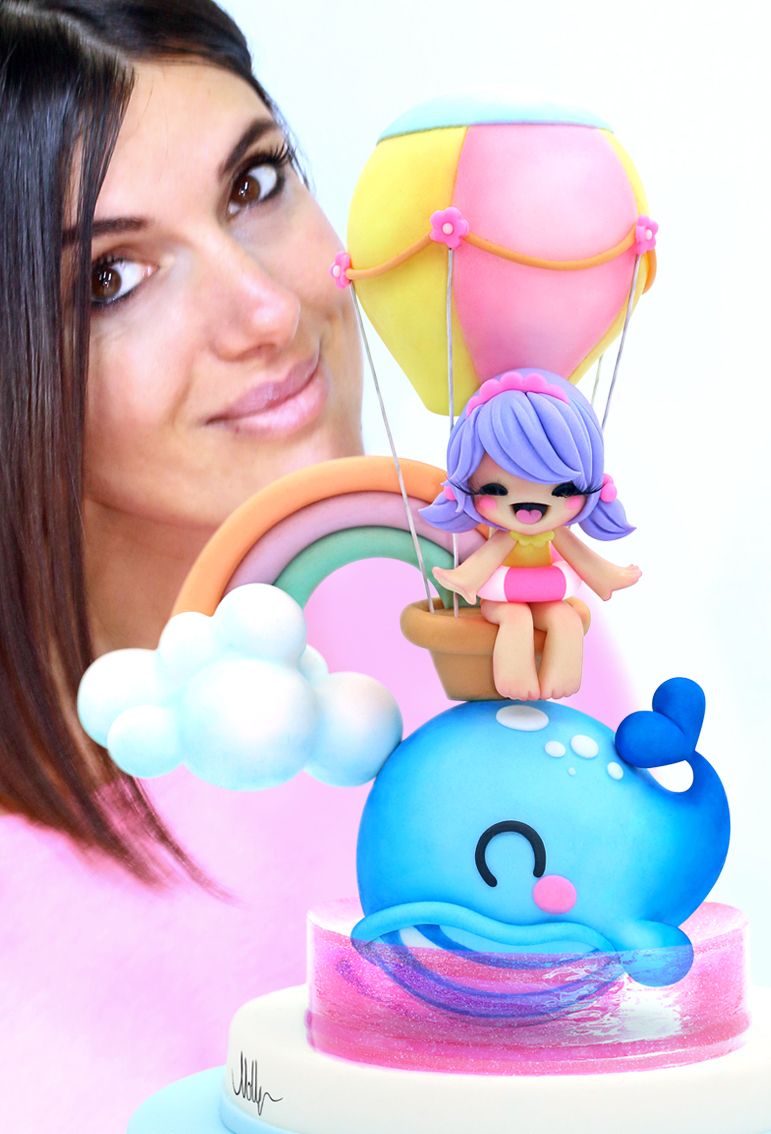 Creating, for me, has always been a need to live in harmony with the surroundings. The love for cake design has given me a lot and therefore I have decided to share with you this rewarding experience.
I thought of something unique for all of you following me.
Not simply a single class but a path to become a cake designer
"MOLLYLAB Art School"
I divided this path in two levels: 6 months for Silver and 12 months for Gold. Moreover, if you are among the best you will be selected and certified on my page to become my contact person in your area, to respond to the many requests coming from your city. I will guide you step by step in a technical and creative path to make even the most difficult things easy. We will study techniques, colours and materials to create harmony.
A path where your unique style will come through.
Whether you are a beginner or an expert, sign up now.
You will find 6 live sessions in the Silver course and 12 sessions in the Gold one. I will dedicate special sections to your questions and there will be many more insights. I also thought of monthly newsletters where I will share my secrets. You will be entitled to a 20% discount on every online class and you will have priority for bookings at all my special events. You will also receive a certificate of participation. You will have either the Silver or Gold certification on my page and the chance to be selected as my contact person in your area as MOLLYOK.
Sign up now to MollyLab, there are limited spaces.
Sign up now, we will start a new path together from today.
Choose your course to become a cake designer